How to choose your wedding day hairstyle
Updated: Jul 16
Are you currently engaged and trying to choose a hairstyle for your wedding day?
Are all these Pinterest + Instagram photos overwhelming you? With 7 years in the bridal hair industry, I've learned what to ask a bride to help her make this tough choice!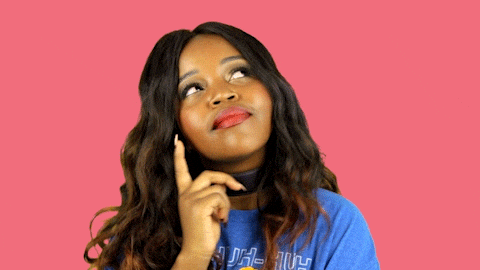 "I have so many ideas and inspiration photos, that I have no idea how to decide on just one look!"

-

said almost every bride ever.


Let's get right into it!


I'm sure you've pinned or saved at least 10 different hair inspiration photos. Now let me ask you this: how many of those photos have:
Your hair color?

Your hair length?

Your hair texture? (straight, wavy, naturally curly)

Your hair thickness?
Now, I'm not saying you have to find inspiration photos with all of the above that match your current hair. But what I am saying is to be realistic of your expectations and what your hair will look like. If you have straight, shoulder length, and dark hair, just remember that blonde long hair with highlights will show texture in an updo easier (think braided + curly styles).
Once you find styles close to your own hair, you have a better idea how to envision the style on yourself with a realistic expectation. Now, let's get into some questions that may help you think through which style seems best for you!
Here are some questions I like to ask my brides during their consultations if they're having trouble deciding on one of their inspiration photos:
Note: I don't necessarily ask all of these questions to a bride! Once I see her hair, the inspiration photos, and she tells me a general sense of what she is looking for, I typically create a plan and only have to ask a few. But since you are reading this while not sitting in my chair, I'll give you the whole list!
1. What does your dress look like? Are you wearing a veil as well?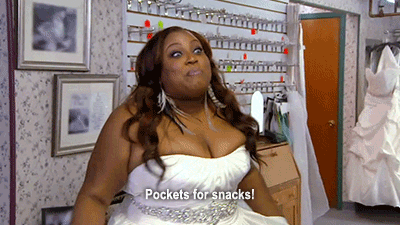 I would say this is one of the most important parts to choosing your hairstyle. (Pockets for snacks and tissues are also very important! 😂 haha) The vibe of your dress and wedding should be reflected in your hair style.
Classic and simple vibe = simple hairstyle, typically a variation of a classic sleek chignon or simple curls.
Boho and relaxed = typically a lot of pieces flowing around your face, with a lot of texture and curl.
If your dress is:
Open-back: Brides typically like to wear it in some variation of a down style or have pieces cascading out of their low bun to fill the open space up a little.

Corset lacing or button details on the back: We don't want to hide all of that detail with your hair being down!

High neckline: If it covers most of your neck, a down style may feel too "busy" and not let the dress be the star from the front view.

One-shoulder: Make sure the style is side-swept to the side without the strap to balance out the look and not cover the strap if it's a down style.
But in the end, it's always ultimately up to whatever your taste is! These are just my professional suggestions.
2. Do you have special earrings you would like to show off?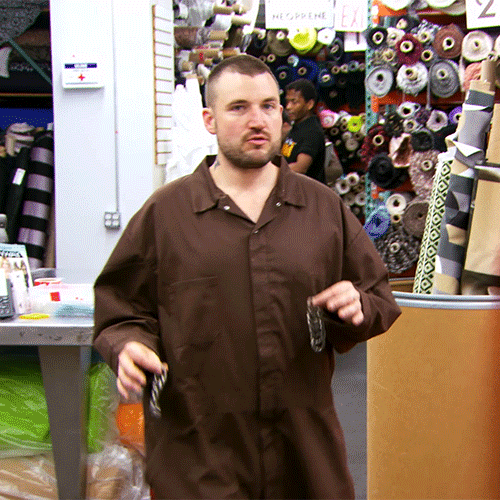 We must remember that down styles hide and cover your ears, so if you have special earrings someone gave you that you want to show off all night long, it may be best to do a half-up with the front sections pinned away or an all-up look!
3. Also, how do you feel about your ears? Do you want them showing or covered?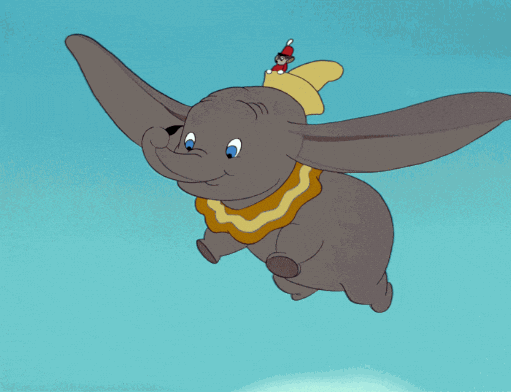 Either my brides understand why I ask them this question, or they give me a funny look 😂 . People either have never even thought about their ears, or they feel like they look like Dumbo and hate them!
If you feel the latter of the two, it's best to stick with some type of down style to fully ensure the ears stay covered. If you don't care about your ears, another option is a cute upstyle that is loose in the front that covers the tops of the ears and only exposes the earlobes.
4. If your wedding is in the hot months, is most of your ceremony or reception taking place outside? If yes, do you sweat easily?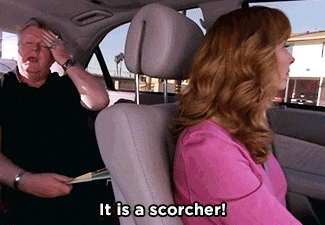 Getting married in the summer is definitely great, but let's not forget what comes with that heat- SWEATING and HUMIDITY!
If you tend to sweat easily, especially from your forehead or nape of the neck, then some type of out-of-your face and up off the back of your neck style will be the best to avoid that "sweaty hair" look and combat the heat!






5. Is your reception or ceremony taking place on the water or a beach wedding?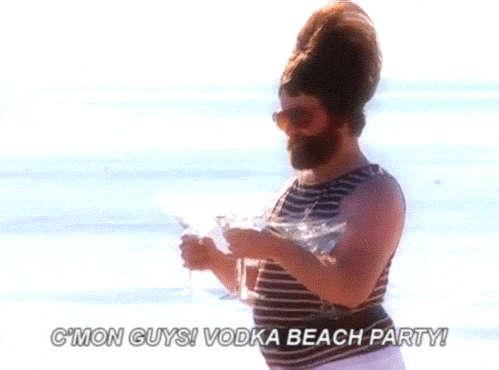 Let's talk beach weddings. "WINDY " is the word that comes to mind. Also, the water can affect how some people's hair holds a curl.
Maybe an all-down style isn't best if your hair is easily affected by the water, and I wouldn't recommend leaving too many face-framing pieces out due to the wind (Think: stray pieces flying in your face in photographs!).




6. Does your hair hold a curl well? (This is in relation to when you curl it with a hot tool, not your natural curl).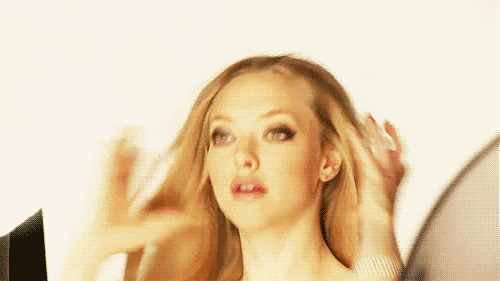 If you sit in my chair and say, "My hair becomes straight an hour after getting it curled", my first thought would be to try some form of an up-style and see how you like it, or a big boho textured faux braid.
If you are really set on wearing it down with curls, us hairstylists will do all we can to ensure they last as long as possible. With that being said, just be prepared that your hair may look straight later on in photos.


7. Do you typically wear your hair up and out of your face, or do you wear it all down?
Bottom line, you want to feel comfortable and confident on your wedding day. I typically do not suggest "switching things up" for your big day.
Always wear a deep side part? It may not be the time to try that sleek middle part look. Always wear your hair down and curled? A high slicked-back ballerina bun will make you feel all sorts of uncomfortable.
Think of a hair style you typically wear that makes you feel your most confident, and then you and your stylist can work together to make an elegant and fancier version of it!
In then end, you'll know what the right style is just like when you put on your dress- it just feels right! Finding the right hair stylist who just gets you and your style will also be a huge help in the process!
Want to find out about the services my bridal team and I offer? Find all the information on my website unveilyourlovebridalbeauty.com and follow us on Instagram for more bridal tips @unveilyourlovebridalbeauty .